About Us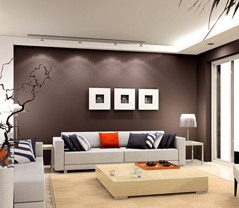 Inspirational innovation through radical, non-conventional, futuristic approach to construction underlie the operations at The Construction Lab. Founded by two young entrepreneurs with a thirst to create, not build, homes for a modern generation. The organization developed its unique style based on research and still more research into construction techniques, materials and methods. The result is a marvelous fusion of style, comfort, aesthetics, functionality and value. Homes researched, developed, designed and created by The Construction Lab carry a lot of intrinsic value.
The Lab that Innovates Homes
At The Construction Lab research is the key. Before implementing a project our team of experts from various fields carries out in-depth research on all aspects involving in the concept. It starts with the target segment for which we are designing and creating homes. We carry out an in-depth analysis of their tastes, preferences, lifestyles, expectations and their aspirations completely. After that we take into consideration the climate and weather conditions in the place where we will initiate the project and research all aspects of a design that will be best for the site.
Then we carry out research into the soil conditions, consider seismic data and integrate these into the design. Concern for environment is very much an important aspect of our operations and our environment experts deliver inputs that form a facet of our design. Green building technologies and energy savings relevant to the design under consideration are then incorporated into the design. Experts research the use of appropriate materials relevant to the design concept.
The Team in the Lab
Inspired by dynamic youngsters with a thirst to create, our team comprises the most talented and creative group of experts from diverse fields. We have interior decorators, graphics experts, sociologist, architects, structural engineers, experts in arts and culture, experts in lifestyles and media and experts in the esoteric arts of Fengshui and Vaastu working as a coherent and fine tuned unit to provide exceptionally creative and radically innovative homes.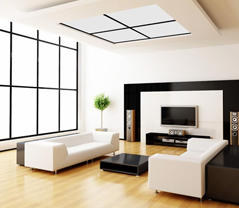 We have the latest computers and software technologies to carry out analysis and research into materials, designs, create 3D models and virtual walkthroughs to visualize a home before it is actually constructed. It takes months of collaborative work to create a harmonized design concept because of our sincere focus on intensive research into all aspects that go into making of a home.